DrNotley.com

For Immediate Release Contact: Dr. Christopher Notley Tel: 204-254-0310 or 204-943-0751 Cell: 204-802-0940 Email: info@drnotley.com DR. CHRISTOPHER NOTLEY: NEW CHIROPRACTOR IN TOWN WINNIPEG READ MORE
http://www.drnotley.com

Find a Chiropractor-Manitoba is a collection of websites that provide patients with information about Chiropractic offices in Manitoba. Find someone who can diagnose various conditions and treat such things as herniated disc, neck pain, back pain, osteoarthritis rheumatoid arthritis, osteoporosis, incorrect posture, pediatric neurology, painful joints, stress management, sprains, cat arthritis and canine rheumatoid arthritis. Resources also include information about chiropractic, physical therapy, and acupuncture.
Hematology Library , Stem Cells Library
Sites of Interest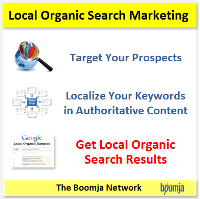 North Carolina Assisted Living Library