The Chiropractic Universe

A Modern Chiropractic Library
Chiropractic Works Let It Work For You!
A people powered library of chiropractic treatment and information resources.
Our 6,000 page (and growing) library includes editor-selected information on chiropractic problems and treatments for arthritis, muscle problems, elbow, stress, osteoporosis, hips, neurology, Achilles tendon, joint pain, repetitive strain, knee, neck pain, low back pain, headaches, neck pain, carpal tunnel syndrome, TMD and sciatica to in-depth sections focusing around issues crucial to chiropractic professionals.
New York Nursing Home Library , Stem Cells Library
Sites of Interest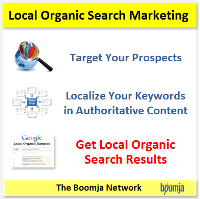 Emergency Preservation and Resuscitation (EPR)